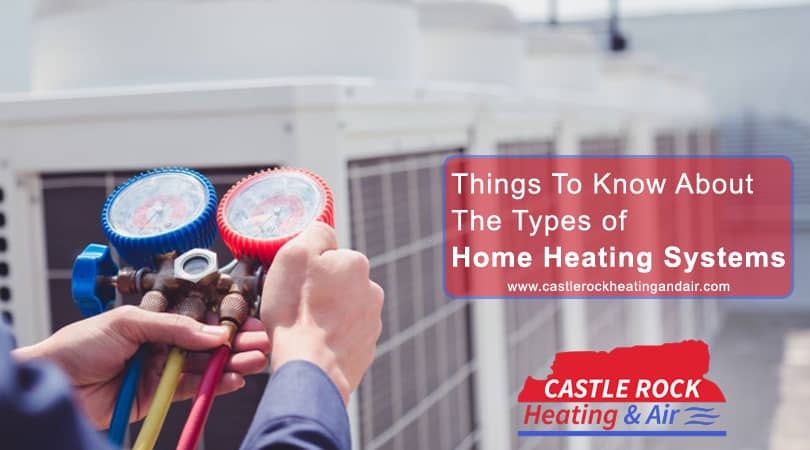 There are many types of home heating systems available in the market, but sometimes it becomes difficult to market it. It is because every heating system has its own sets of uniqueness that it adds to the home. 
Some heating systems are part of the HVAC system and some work individually. Here's a basic overview of the types of heating systems you encounter in the market. 
Common Types Of Home Heating Systems You See In The Market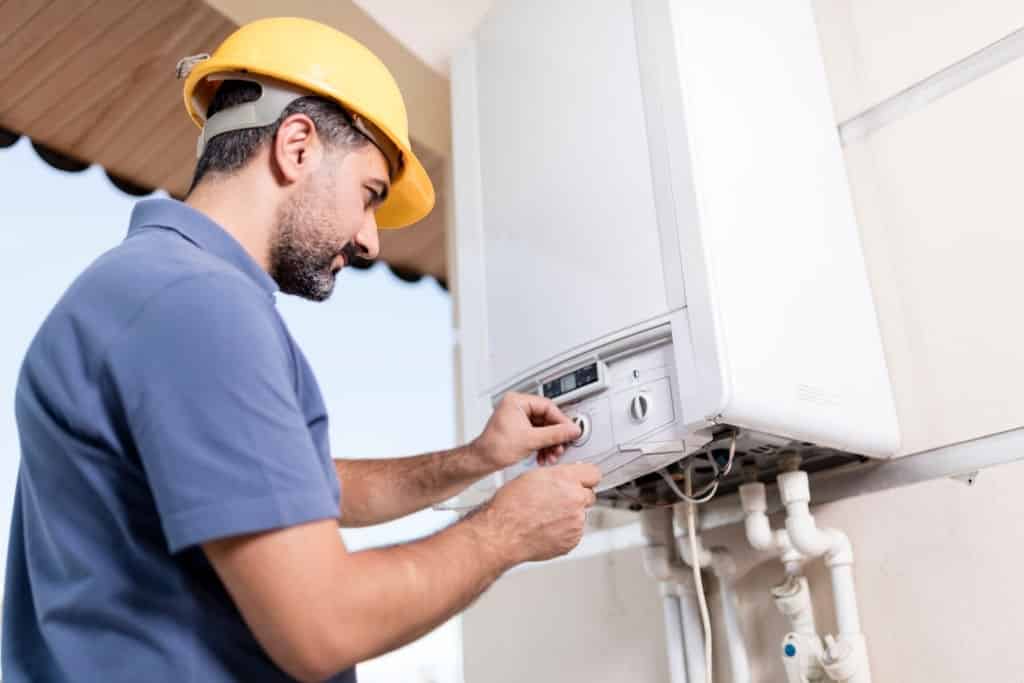 1. Furnaces 
It is the most commonly seen heating system in the US. It employs a network of ductworks that spread the warm air throughout the house. The furnaces are operated on different types of fuels mainly; oil, gas, coal, electricity, and wood. Also, work in good coordination with the HVAC systems. 
Pros:
Ductworks contain filters that filter out impurities from the air before delivering it into the room.
Produces even better results when joined in with dehumidifier or humidifier.
Comparatively inexpensive than other types of home heating systems.  
Furnaces have the highest fuel efficiency.
Works both ways, i.e., it can cool and warm the home.
Cons:
Can't work without ductwork, which takes up space in the walls.
The system can be noisy.
If used without a filter, it can spread allergens across the house.
Needs regular maintenance to stop it from wear and tear.
2. Boiler and Radiator System
Mostly seen in old apartments and homes in the US. The system contains a central boiling system that supplies hot water or steam to radiator units placed around the house. Boilers work on different types of fuels like gas, oil, and electricity.
Pros:
Provides a comfortable environment and doesn't dry out the air like furnaces.
Radiators can be updated to the either baseboard or wall-panel radiator.
Modern boilers are more energy-efficient than the old ones.
Cons:
Doesn't merge well with the interiors of the house.
Radiator placements may create problems in placing furniture or covering the windows.
Doesn't work with an air conditioning system.
3. Electric Heat Pump
Electric heat pumps are the latest heating system in the market. The mechanism of an electric heat pump is similar to that of air conditioning. It absorbs heat from the air and spreads it across the room with the help of an indoor air handler. They mainly work on electricity, but you can also find some who use natural gas.
Pros:
The system provides both cooling and heating.
They are energy efficient and can save up to 30-70% on energy bills.
Every room has its own temperature controlling unit.
Doesn't require ductwork.
Doesn't produce much noise.
Cons:
Mostly suited for places with a moderate climate.
Limited distribution of heated or cold air.
The installation cost is expensive compared to other types of home heating systems.
Get a Reliable Heating Contractor Today!
Castle Rock Heating & Air is top-notch heating and air experts with over 20 years of experience in serving clients near castle rock and the surrounding areas.
Having worked with some esteemed clients in both residential and commercial sectors, our expertise in the subject is well known around the area.
Call us at (303) 798 0035 to get reliable professionals to look after your home heating systems. Also, check out our Instagram page for more information regarding our services.