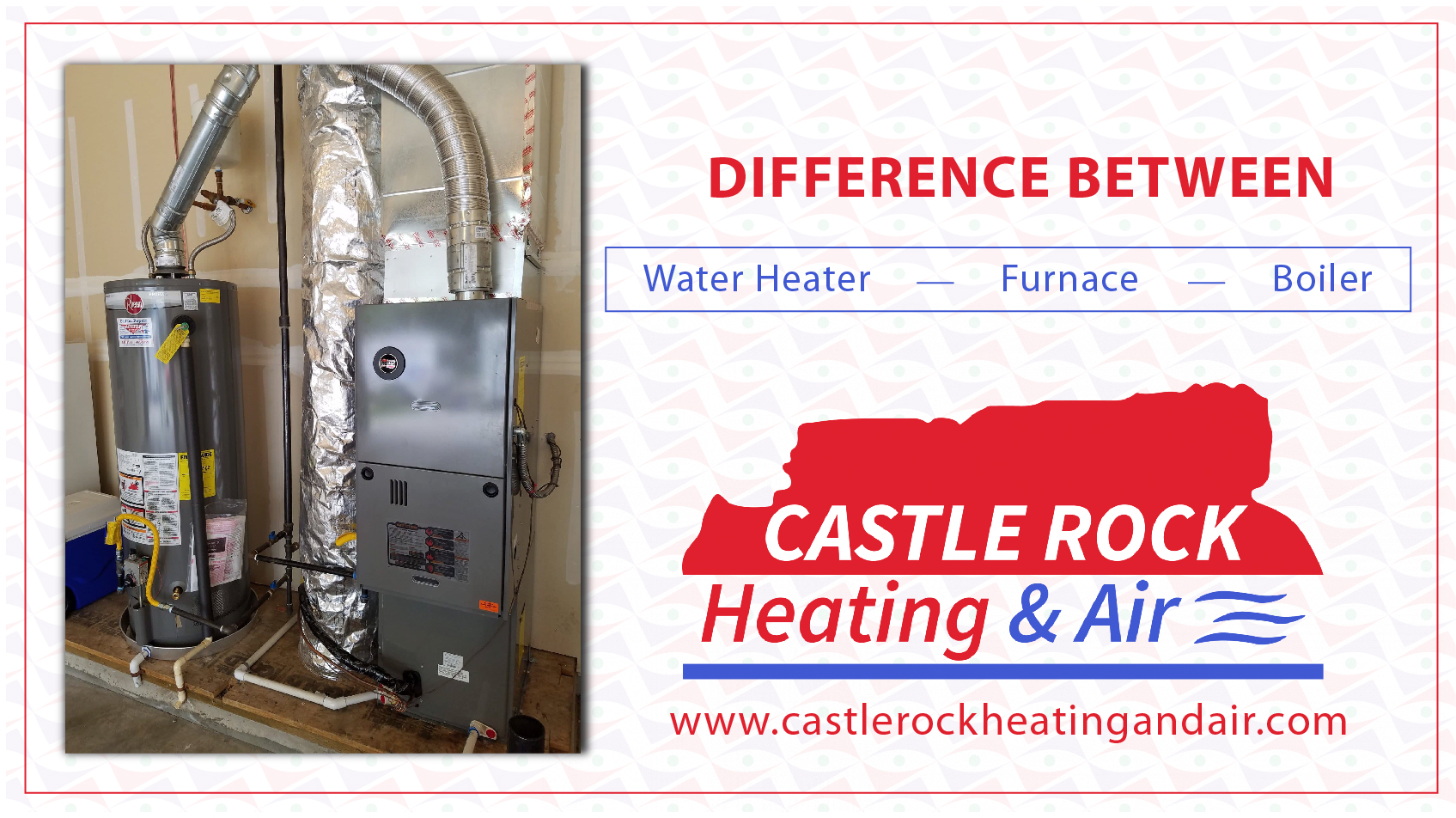 There are few people who don't know the difference between a water heater, furnace, and boiler. Although they deliver close to similar results, there are some major differences in how they do it.
And since it's winter, one can't do without having hot water. Therefore, if even one appliance stops working, you need to call an HVAC specialist immediately. But how would you know which appliance is giving you trouble?
Let's look into HVAC 101 to know the basic difference between a water heater, furnace, and boiler.
So let's start with a water heater. This device's function is to provide hot water to you whenever you want. However, it's not an HVAC specialist's job to handle a water heater as it is part of your home's plumbing system. So, if your water heater breaks down, hire local water heater repair services. That's because a water heater can explode if left unrepaired.
A furnace's job is to keep the house warm and toasty. However, to do this job, the furnace heats the air and transfers the warm air all around the house. A furnace doesn't use water, unlike boilers. Though both the boiler and furnace do the same thing, they are not interchangeable. Therefore, you need to mention specifically to the professional what's not working at your place.
When it comes to boilers, they heat the water and also warm the surroundings. What they do is that it warms the water and sends this hot water all around the house. This keeps the house warm and comfortable. But the difference between boiler and heater is that the boiler also warms the home, therefore falls under the HVAC system.

Get Expert Help To Repair Your Water Heater, Furnace, & Boiler!
Now you know the difference between a water heater, furnace, and boiler. If you ever have any problem or need help with the installation of these appliances in the Castle Rock area, then contact Castle Rock Heating & Air.
We have over 20 years of experience in providing professional HVAC and plumbing services in Castle Rock and the surrounding region. As an IICRC certified HVAC service company, we give a 100% guarantee on every service we provide.
Call on (303) 798-0035 to schedule your next appointment with us. If you need any extra information, follow us on Instagram.