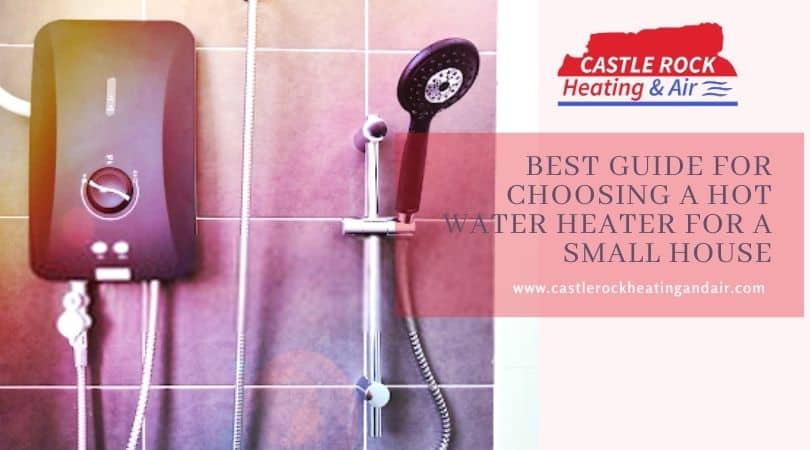 Living in a small house is tough. You can't have all the luxuries of the world. Because of the limited space, choosing the right appliance to fit in the house is very important. A hot water heater is one of them.
The hot water heater is a luxury whose importance people often miss out on. There is nothing better than taking a hot shower in winters or soaking in a hot tub during the weekends to unwind yourself.
There are many hot water heaters in the market. So it can get a bit confusing to choose the right one for you. Let's learn here the best guide for choosing a hot water heater for a small house.
Guide For Choosing A Hot Water Heater For a Small House
Hot water heaters come in various sizes, capacities, and budget. It is very important while choosing a hot water heater for a small house that suits your needs perfectly. There are many methods of producing hot water in a small house. This depends on the size and budget.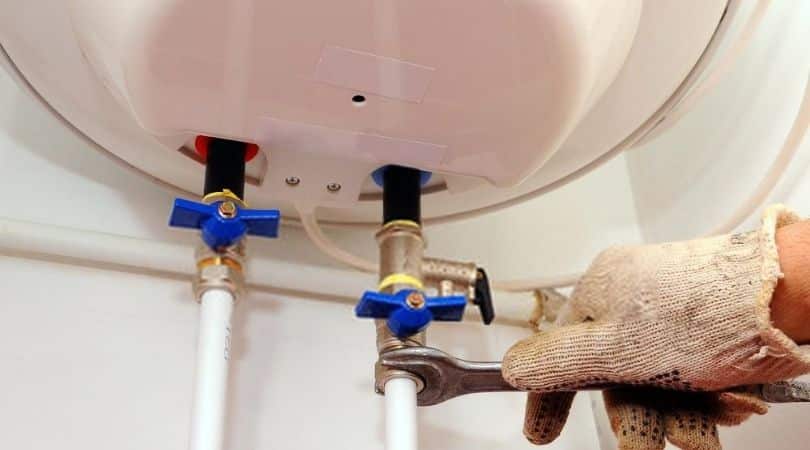 Propane Hot Water Heater
Propane hot water heaters are powerful but more expensive. The best feature of this hot water heater is that it requires very less electricity to operate. And if you already have propane lines for stove or heater, then this is the option for you.
Electric Hot Water Heater
Electric hot water heaters are less expensive but tend to increase the electricity bills. It won't work for you if you plan to live off-grid. They are more affordable in the long run if you have a constant supply of electricity.
Solar Hot Water Heater
If you have access to sunlight most of the time in the year, then this option would be the best for you. Since this water heater uses solar power to heat up the water. You can get hot water even during the winter.
Solar hot water heaters are quite expensive. However, the cost of operation is pretty low as compared to other types of hot water heaters in the market. There are many different types of solar water heater.
Exploring Professional Hot Water Heater Services In Castle Rock?
If you are planning to buy hot water, you would need the guidance of a professional. We at Castle Rock Heating & Air can provide you with the supreme installation, repair and maintenance of your hot water heater.
Book an appointment today, by calling us on (303) 798-0035. You can also reach us on Facebook for any queries or updates.