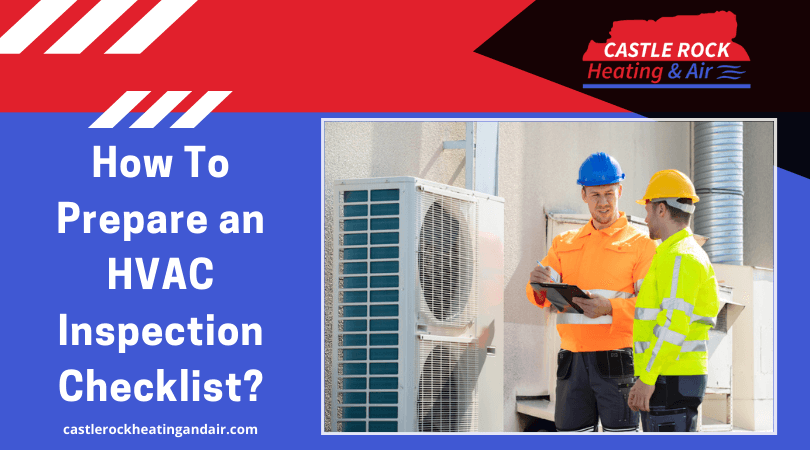 Before you start cleaning your HVAC system, it is important that you prepare an HVAC inspection checklist for it. This way all the work can be done effectively. When you do HVAC system cleaning on your own, there are many things that you need to take care off.
While hiring a professional will ensure you cover all the major parts of the HVAC system during the assessment. An inspection report is made to ensure that none of the important parts are left behind and make sure that the customers get a fantastic experience.
Getting Your HVAC Inspection Checklist Ready
A proper HVAC system inspection should be given to customers periodically to ensure perfect usability and avoid low airflow problems. Every system differs but the basic rules remain the same for them. Below is a must-have HVAC inspection report for every technician:
A thermostat test.
Inspection of air filters.
Refrigeration level checkup.
Checking of heater/furnace, gas connections, and exhaust systems.
Evaluation of proper airflow.
Analyzing the condensate drain and drip pans.
Scan for any pest infestations in the equipment.
Supervise equipment condition.
Check the blower components.
Inspect the condenser and evaporator coil.
Test the combustion air.
An HVAC licensed technician needs to have his inspection checklist prepared properly. This ensures that the goal of testing the system for any prevailing/future problems is met. Furthermore, the chances of any damages are also minimized.
Need Professional Help To Prepare Your HVAC Inspection Checklist?
If you are searching for HVAC Maintenance Services in Castle Rock, then Castle Rock Heating & Air is the trusted choice. We provide the best HVAC repair and installation services in all nearby areas of Castle Rock.