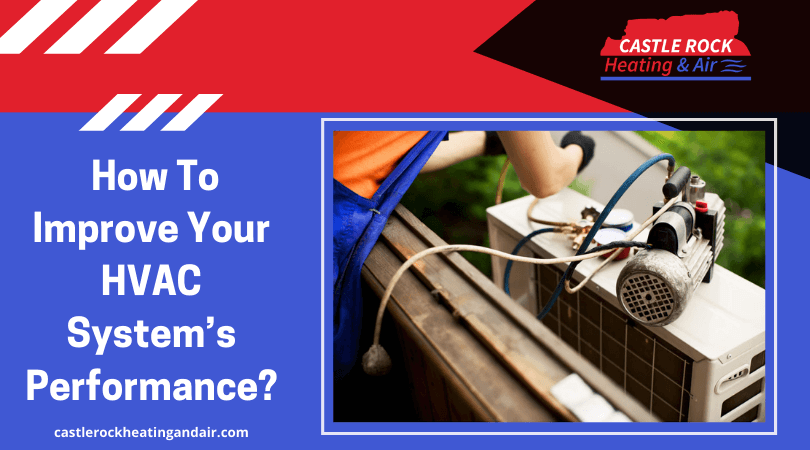 Every year, as the season changes, the demand for certain functions of the HVAC system goes up. Air conditioning or heating is a very seasonal function of HVAC systems, whereas you use ventilation throughout the year.
Hence, the start of every new season brings out the question of whether to get your HVAC system cleaned. Maintenance of HVAC systems is highly important for many specific reasons, which are discussed below.
Hire HVAC services for the cleaning, repairing, and maintenance before the commencement of the spring season. This way, your HVAC system will run smoothly all through the season.
Importance of Having Your HVAC System Checked By HVAC Services
Your HVAC systems are designed in a way that they can run well with little cleaning or servicing. However, like every other appliance or machine, regular cleaning and maintenance is the best way to keep the system in good working condition.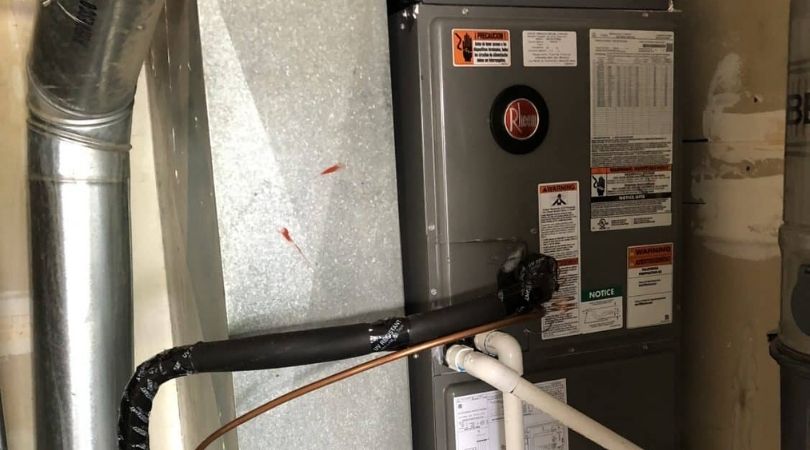 Maintaining an HVAC system is not that hard. You just have to carry out certain steps. If you think it's something you can't do well, you can certainly hire HVAC repair services. With air conditioning in high demand during summers, it's recommended to get it checked out by air conditioner repair near me.
The benefits you get after hiring HVAC services are unbounded. Here's some of them:
Major reduction in energy bills.
Smooth working of your HVAC system.
Long life of your HVAC system.
Lesser problems in the system, hence lesser money spent on repairs.
Guaranteed satisfaction from professional HVAC repair services.
3 Ways To Improve Your HVAC System's Performance This Spring
♦ Cleaning of Indoor Coil and Vent
A clogged-up air vent is going to cause major problems in the functioning of your HVAC systems. Keep your air vents clean and obstruction-free for proper back-and-forth flow of air.
♦ Change The Temperature Level on Thermostat
Changing the temperature level accordingly during winters and summers can help reduce the amount spent on energy bills. Find your comfort range of temperature and set your thermostat accordingly.
♦ Don't Use Heaters, Dryers, or Ovens in Summer
The above appliances produce extra heat when in use. So, if you were to use them on an extra hot day, it will only make your home hotter. As a result, it will put extra strain on your HVAC systems to keep the home cool.
Regular Cleaning From HVAC Services!
Regular cleaning of the HVAC system keeps it smooth sailing for a long time. You won't notice any irregular breakdowns and will lead to a more comfortable and cozy lifestyle.
HVAC services in the Castle Rock region, Castle Rock Heating & Air have been helping people with their HVAC systems for over 20 years now. Being IICRC certified, we follow the guidelines set by an International-body.
So, if you want qualified and experienced HVAC repair technicians, call us at (303) 798 0035. We are always happy to serve all our customers. For further information about us, connect with us on Twitter.