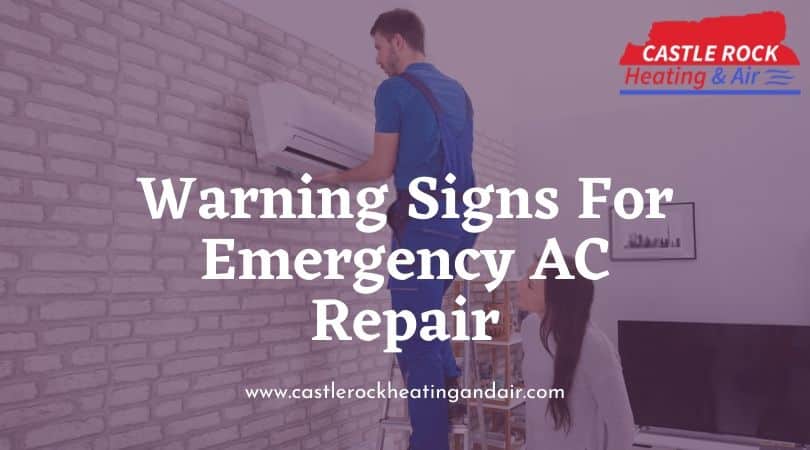 Changing seasons put pressure on your HVAC devices. Unfortunately, it always feels like your furnace giving up in the middle of a cold day and your AC unit is running out on the hottest day of summer. These incidents are more than disturbing: when your home reaches extreme temperatures, they can immediately become an emergency.
Lack of cooling and increased humidity can damage your home's furniture. The increased humidity creates an environment for mold and mildew to grow. In these cases, it is necessary to call an emergency AC repair services to keep your cooling system up and running.
Warning Signs For Emergency AC Repair
Abnormal Air Conditioning Noise
This takes place in the first place, because if your system makes strange noises you will know right away, but you will not know that it's an emergency in hand. Strange sounds are always one or the other component that has gone bad. If this issue is ignored you will need to replace the existing one instead of repairing it!
Warm or Hot Air From Vents
Airflow blockages can occur anywhere in the cooling system, from filters to air ducts. As a result, the air is often weak or hot rather than cold. If you leave the problem as it may lead to a complete failure. Please contact emergency ac repair services in such cases.
Ice on Your System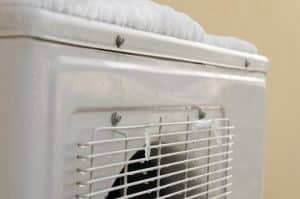 In particular, ice is usually formed on the evaporation coil. You will notice this first when you see the water gusting under the AC unit. This problem requires a preferential repair before you see cold air again from your system.
Strange Electric Strikes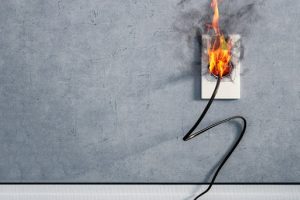 If the circuit suddenly trips at the same time as the cooling system starts up, it indicates a serious problem with the electrical components of the system. HVAC systems use a lot of energy, and if something goes wrong here, it can be a serious threat.
Warm Spots In Your Home
A proper cooling system should be able to ventilate all the hot spots in your home (unless you leave the window open!). If your system is not able to do this, it is likely that the main component needs attention.
Dirty and Melted Plastic Odors 
The smell of burnt wiring is distinct and almost impossible to miss. If you smell burning electrical wiring in your home, you will need immediate ac repair. Turn off the cooling system completely and immediately call an emergency ac repair. This problem poses a real risk of electric shock and can be disastrous for your entire home.
24 Hours Emergency Service in Castle Rock and All Surrounding Areas
If an urgent problem arises, you need a priority solution. Our team at Castle Rock Heating & Air is always available to meet your service needs. We provide complete air conditioning services, including air conditioning repairs and replacements. If you need an expert, contact our team on (303) 798-0035 now, and yes, follow us on Facebook to know our latest updates.